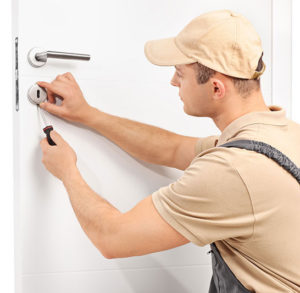 Locksmith Long Beach Emergency Services
Locked out of your car, house, or workplace? Can't get the extra key? Perhaps you have lost keys to your house or place of work? Are you looking to modify locks and door keys instantly? Do you think you're not able to open trunk or door to your auto? If you need an expert locksmith quickly, but don't wish to pay too much, call us! We are available 24 hours a day, 7 days a week, and can arrive at your location within 20 minutes of your call.
Long Beach Locksmith service is available during normal hours and also available in an emergency situation, 24/7. When you request emergency locksmith service from A1 Locksmith, in Long Beach you are getting the fastest response time in the industry. Our skilled locksmith can be on site anywhere in Long Beach in as fast as 20 minutes. Since this is much faster than many other locksmiths in Long Beach, we can get you to your appointment on time or back to your errands for the day with only the slightest of inconvenience. The faster you call the faster we can be on scene and get you back to your day!
Any service, Any kind of emergency!
Lost car keys
Security cameras
Emergency garage door repair
24 hour emergency locksmith service
Emergency auto locksmith service
Emergency car locksmith
Emergency residential locksmith service
24 hour emergency business locksmith service in Long Beach, CA.
A1 Locksmith Long Beach (562) 475-4713