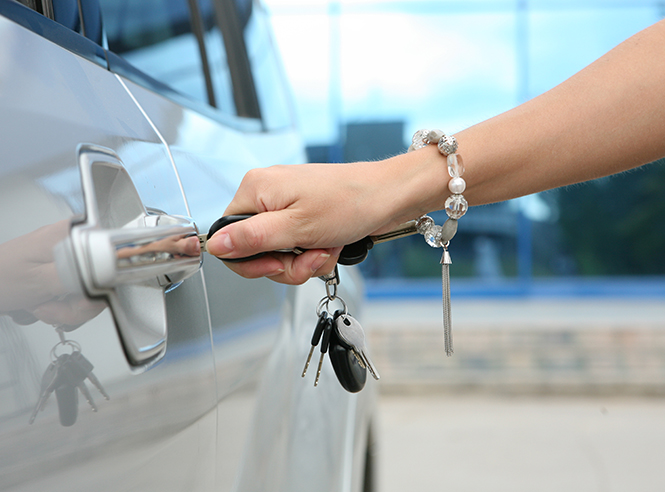 Locksmith Long Beach Automotive Services
Residential Locksmith Imagine the situation where for some reason you are unable to get into your house, maybe your key has snapped in the lock, maybe you have lost the keys totally. Imagine another situation where somebody has gotten hold of a set of your keys and you are little worried about the security of your house.
Nobody wants to be put in any of these situations, but when they do you will feel happy that you have a residential locksmith at your disposal to put any of these situations right again. Let's take a little look at what type of things a locksmith is able to accomplish.
Our expert technicians will be able to help you with anything from:
Unlock car doors
Key duplication
Computer chip key reprogramming
Emergency lock-outs
Ignitions fixed or swapped
Electronic locks installed or repaired
Change locks
Locks repaired
Locks replacement
Key removal
Transponder keys made
Trunks unlocked or opened and so much more!
We are able to replace the locks in your house if they are broken. Most of the time it isn't necessary to replace every single lock in the house, just the broken one. Will be able to clone a replacement key for your house just by looking at the current locking system, this is an incredibly useful service as it means that when you lose your keys you will not have to pay high costs to change the locks.
A good residential locksmith will be on call 24/7 to help you get back into your building no matter what the situation, these guys work fast and it will just be a few hours before you will be relaxing in your house again. Yes, the situation can be stressful, but it can easily be solved if you put the right guys in charge.
A1 Locksmith Long Beach (562) 475-4713