Digital Lock Installation
Digital Lock Installation Long Beach, CA
Digital locks are becoming an important security feature for commercial clients. Installed on your business door, digital locks add beauty while also giving the door a modern appearance.  Are you looking for a leading commercial locksmith company in Long Beach, California, to assist in installing digital locks?
At A1 Keys Service Long Beach, we offer the best expertise when it comes to choosing, installing and repairing digital locks. Therefore, whenever you require service, don't hesitate to contact us immediately. Here are some top reasons why we outshine the competition.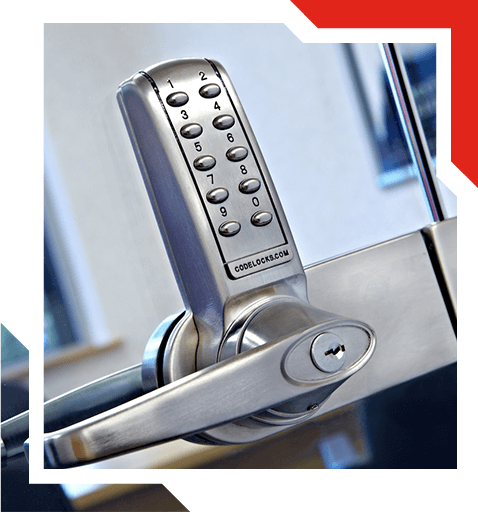 24/7 Digital Locks Locksmith Services
Our team is available 24/7 when you need locksmith service.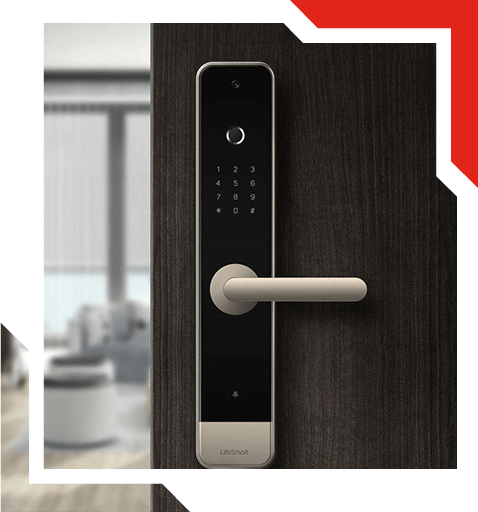 Whenever you call our offices, you can be sure we'll respond within the shortest time possible, exceeding your expectations in stride. This is also the case when you require digital lock installation. For many years, we have remained a top rated locksmith company when it comes to responding to the needs of our clients in a fast manner
We hire professionals only and therefore, we are a reliable locksmith company. We understand that skill and experience work together to deliver excellence in any industry. That is the reason why we are always committed to look for and attract top talented technicians. Thus, if you want to ensure qualified digital lock installation for your commercial door, hire us today
Frequently Asked Questions
How Long Will it Take to Install the Digital Locks?
With fast response and reliability being one of our top priorities, we guarantee our customers that your digital lock installation will be completed within a very short period of time.
What is the Estimated Cost for a Digital Lock Installation?
We want to remain competitive in the market today, so we have the best pricing model around Long Beach CA. Contact us today for a personalized quote.
Lastly, digital locks help to ensure that your commercial door is not only secure, but also adds some beautification onto the door. Contact A1 Keys Service Long Beach today for the best digital locks in the city.