Locksmith Long Beach Residential Services
Are your home locks out of date or damaged to the point of being useless? We can help. A1 Locksmith will fix your broken lock with a simple phone call. We repair home locks of all kinds, drawing on more than three decades of home lock repair experience. If your home lock is faulty, your family and property is at risk. With a professional locksmith, your residential security can quickly be restored with one phone call to A1 Locksmith in Long Beach . We also carry high security locks that are durable, pick resistant, and bump resistant.
In fact, these locks can help you save money on your homeowners insurance policy. Having a deadbolt, or 'top lock', on your exterior doors could help deter would be intruders.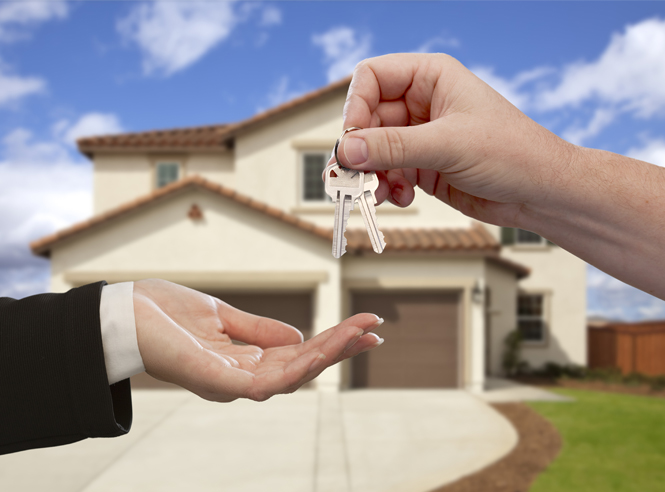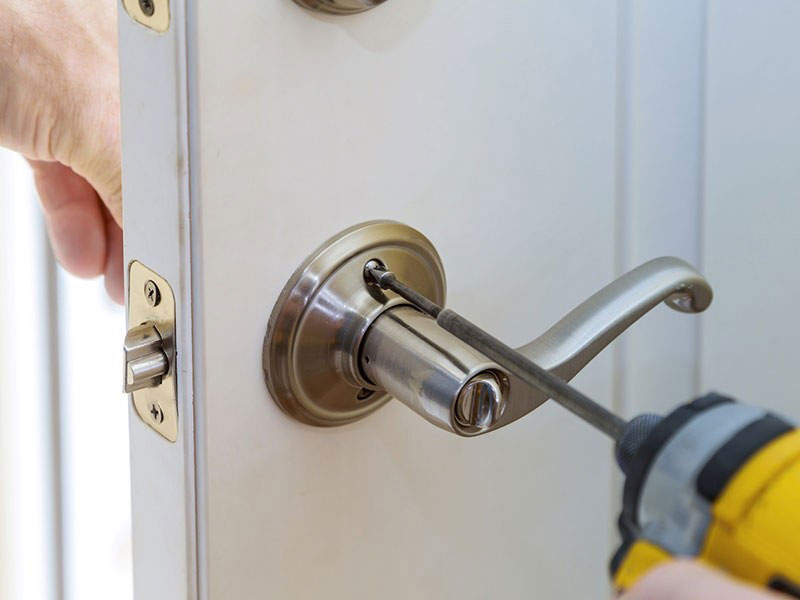 Some Additional services include:
Lock re-keys
Lock repairs
Key control systems
Home lockout
Keys made
Handle lock-outs
Access control systems
Electronic locks installed and maintained
High security locks
And so much more!
Anything you need related to residential locksmiths, we will offer you assistance!
Variety and Fast response times!
If your home currently has sufficient locks, but you are concerned about lost keys and the possibility of unauthorized access, call A1 Locksmith  for the premier house rekey experts in the region. We have the experience to cut new keys for one or all of the locks protecting your home, and can accomplish this right at your location at minimal cost to you.
Most security experts recommend rekeying house locks routinely to ensure optimal home safety. At A1 Locksmith , we completely agree, and we rekey house locks with this philosophy in mind. Long Beach locksmith also handles small residential tasks like mail box lockouts as well. Call us today for a free assessment of your home's lock situation.